---
Founded in 2012 in Jakarta, Indonesia. Manis Logistik has been helping the customers with various types of industries by providing all the Logistics and Freight Forwarding services both within the region and international. We are also developing our Supply Chain Solutions services to optimize our support to the customers. Our professional team members have the required expertise and experiences both in Logistics & freight Forwarding services as well as Supply Chain services. Manis Logistik will continuously grow the business as a one stop logistics & supply chain solutions provider.
Vision
To be a global logistics and supply chain solutions provider with the best services above and beyond our customer's expectations.
Mission
To provide the best services for our customers
To help our customers with an effective logistics and supply chain solutions
To keep professionally developing our team members to support our business
To build a long-term business relationships with our customers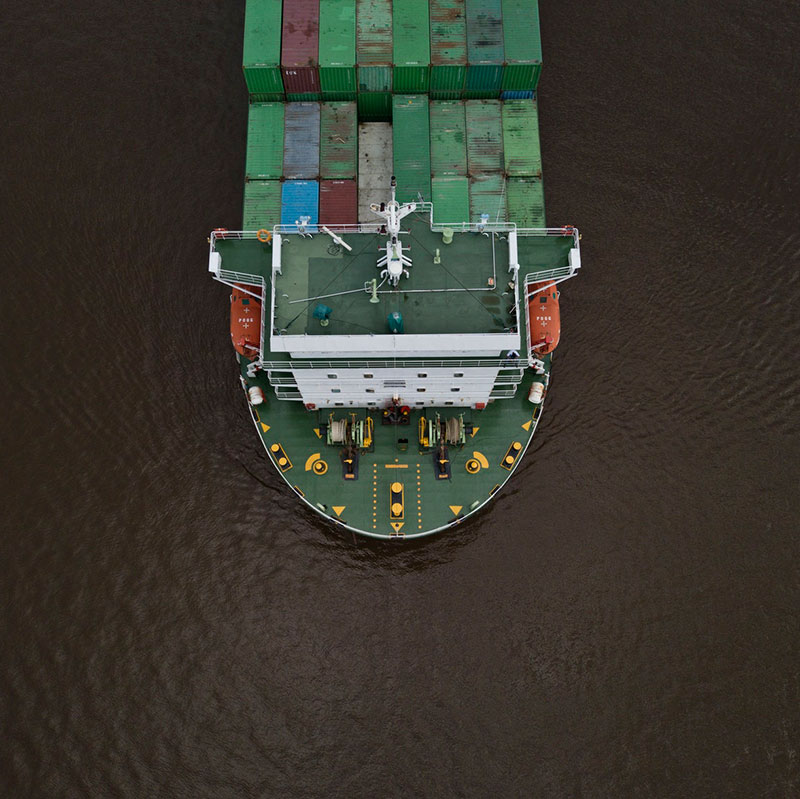 Manis Logistik is here to provide the services required to support your business operations that will enable you to stay focus on your business development strategies. With our global network and highly professional team members, Manis Logistik will help you to create an effective logistics and supply chain solutions tailored to meet your expectations.
Manis Logistik management commits to provide a high level of integrity and professional management practices as well as the best service quality in our business cooperation.
Our customer's satisfaction is our top priority. Let's move it!